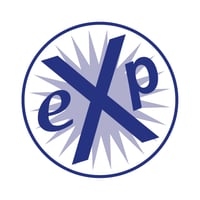 An additional software feature to save time for those who do a significant amount of testing.
Diagnosys, helping you simplify your process.
Start a Free Trial
By filling out the form below. A Diagnosys Representative will email you a download link with instructions.
Additional Materials
Frequently Asked Questions:
How does it work?
The program converts EXP files directly into TXT files. Export multiple tests as a single EXP file, and let this software convert each test into an individual TXT file.
How do I upgrade to the full version?
Contact Diagnosys, we will take you through the process.