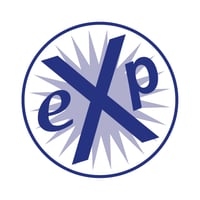 An additional software program to save time for those of you doing a significant amount of testing.
Diagnosys, simplifying your process.
Normally, you would need to open each test individually, click on export, save the file, rinse and repeat.
The eXporter software saves you the step of opening each test individually! Instead, you can create a multi-test transfer file, then let the eXporter software create each individual TXT file with one click.
How it works
Use the standard Transfer function to create a file that contains multiple tests in one. Bring this file into the eXporter software, then convert them all into separate export files with one click.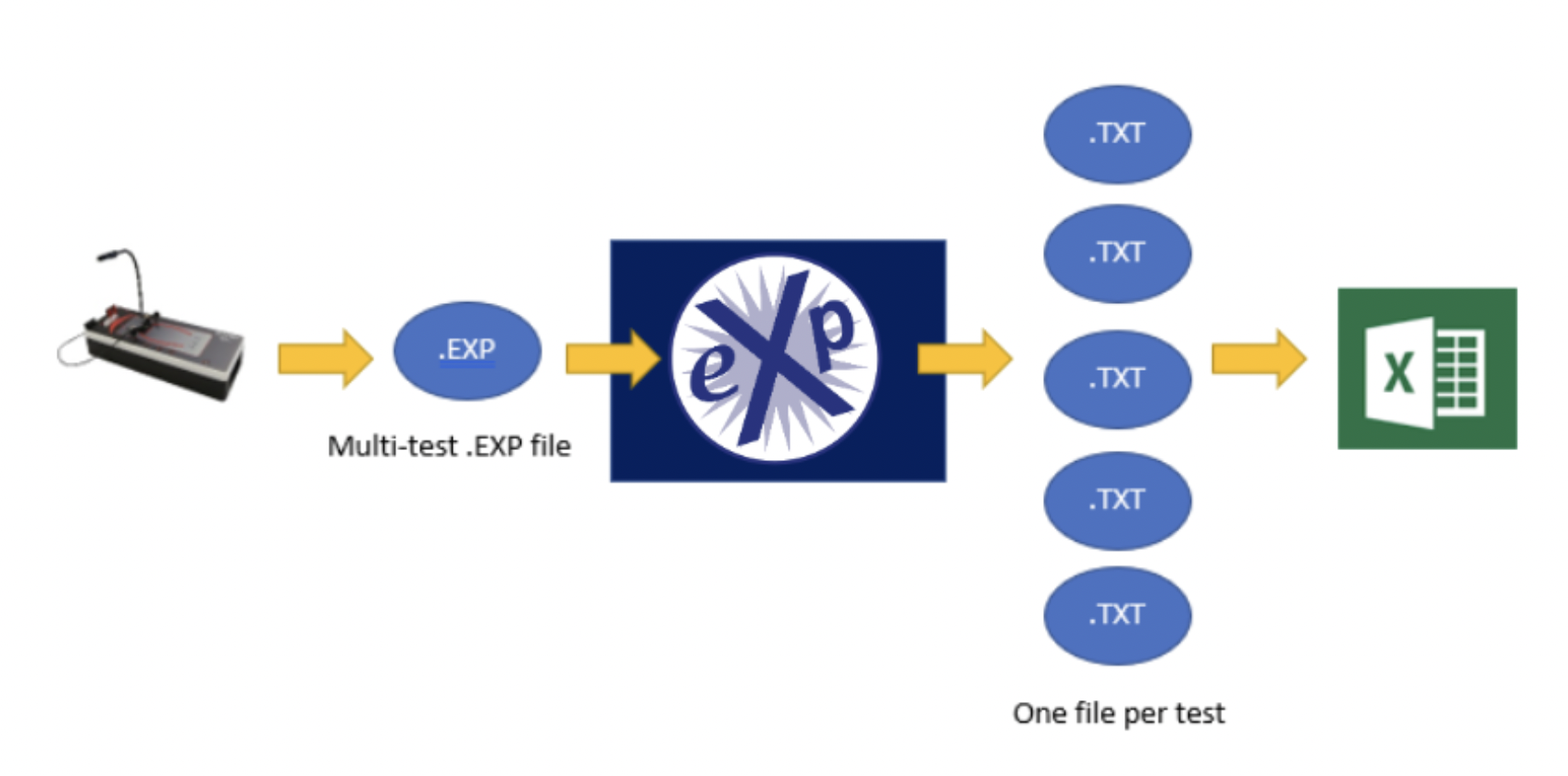 The eXporter program converts multi-test EXP files directly into TXT files that can be opened through data analysis software, such as Excel or Matlab.
The Process is simple:
Transfer multiple tests into a single EXP file

Open this file in the eXporter software

Create separate TXT files for each test

Explore the findings within your data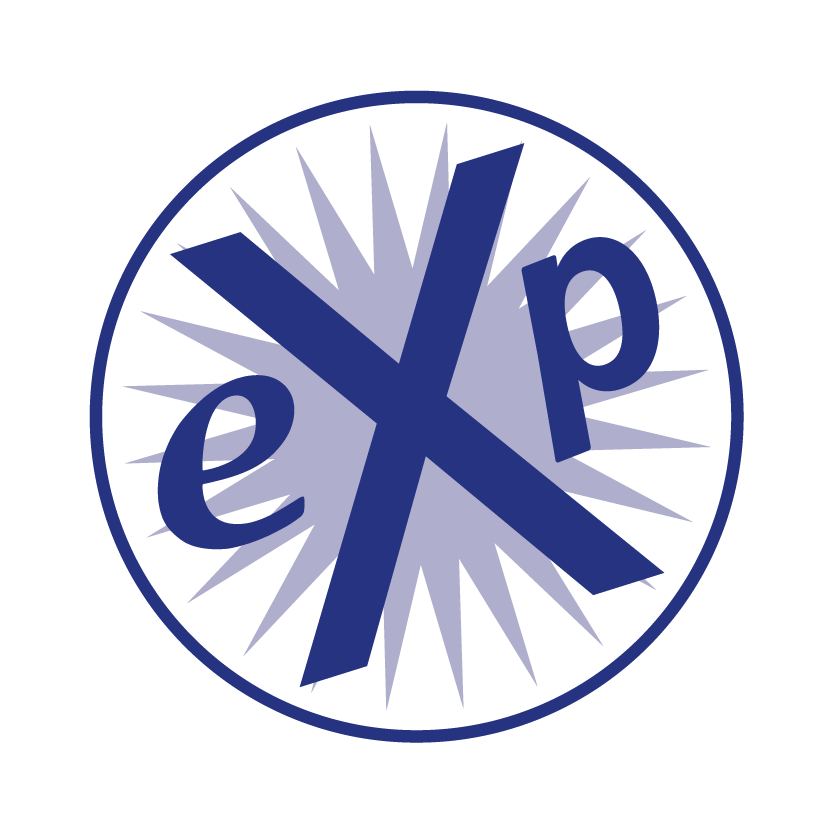 Use this tool to mass-export data from any recorded ERG/VEP test; let eXporter convert each test into individual TXT files for you.

Request Trial Version
The Trial Version is quite limited, restricting the number of tests you can export and the location to which you may export them.
While the Full Version allows for you to work with an unlimited number of tests!
Single and multi-user licenses available for purchase.
Complete this form to automatically be sent the eXporter software trial.