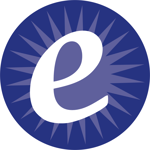 Software Setup or Update
Setup the software on a new computer
OR
Update your existing system's software
Note that this is a password gated page; please contact Diagnosys or fill out the form below for assistance.
Additional Software Licenses
These additional licenses are useful for doing analysis away from the testing station.
Each Diagnosys system comes with 2 software licenses.
Request through the form below.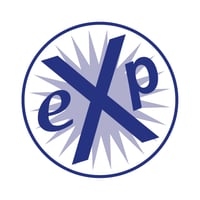 Exporter Software
An additional software feature to save time for those who do a significant amount of testing.
Free Trials available